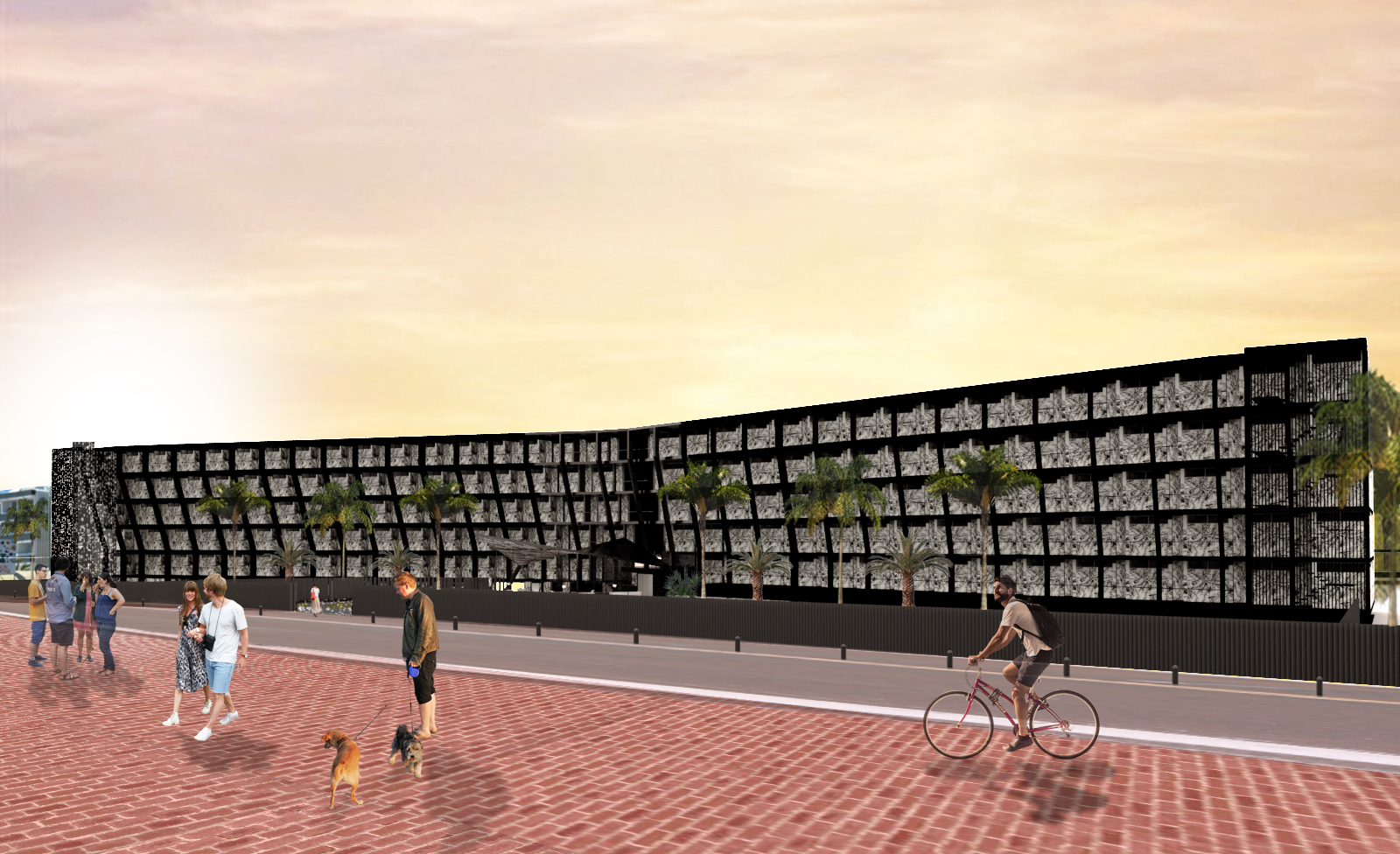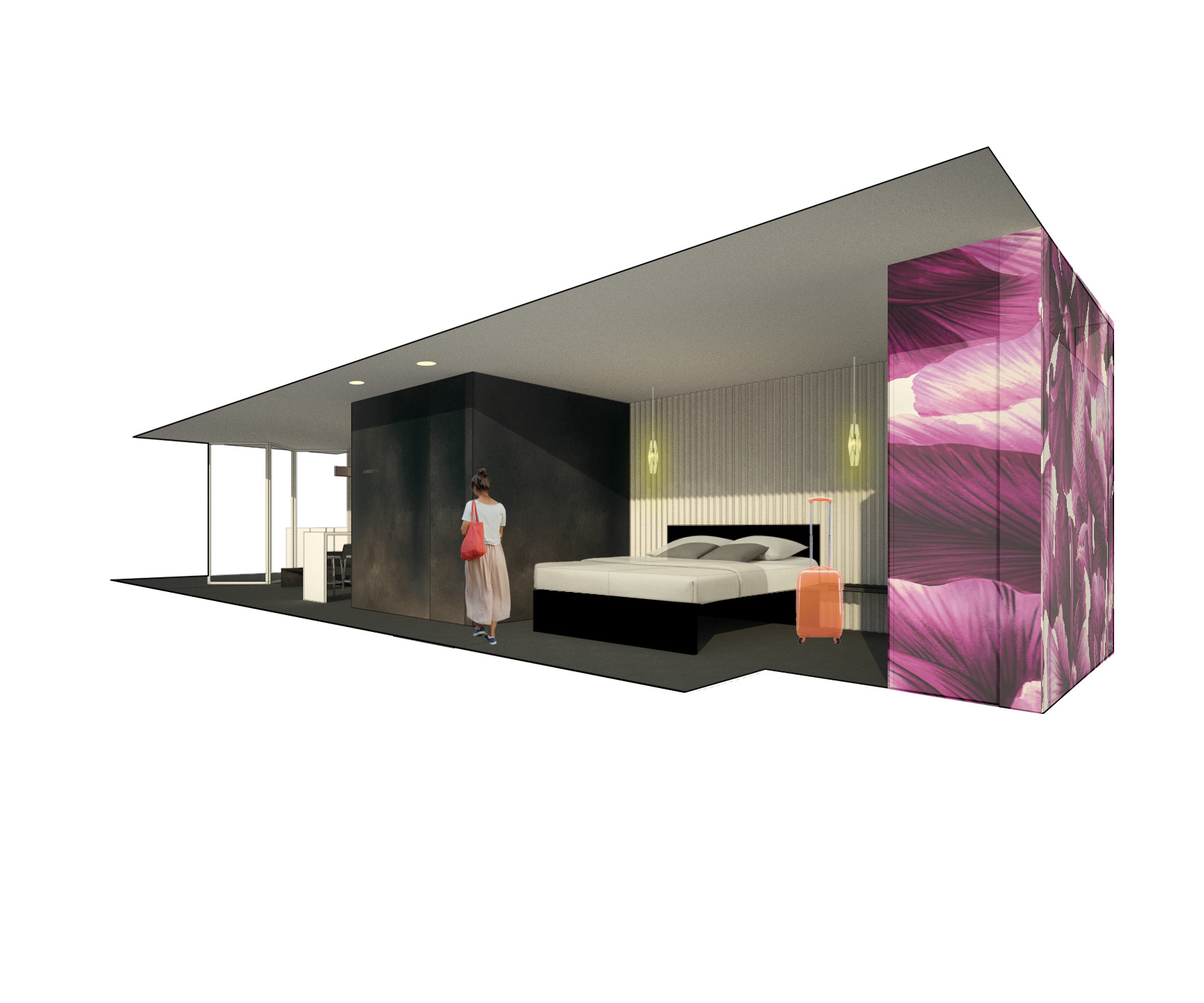 jardin del atlantico
We were hired to develop a proposal for the renovation of an existing hotel jardin del atlantico. The existing hotel was originally built in the 1970's with the growth of the tourism industry in Gran Canaria.
Our proposal included an overhaul of the infrastructure of the building. New pools, restaurants, and social spaces were the core of our proposal, each reflecting the theme of the zone it occupied. The concept we developed reflected the different attributes of Gran Canaria, the volcanic zones, the mountains, and finally the urban conditions.
Current State: Proposal