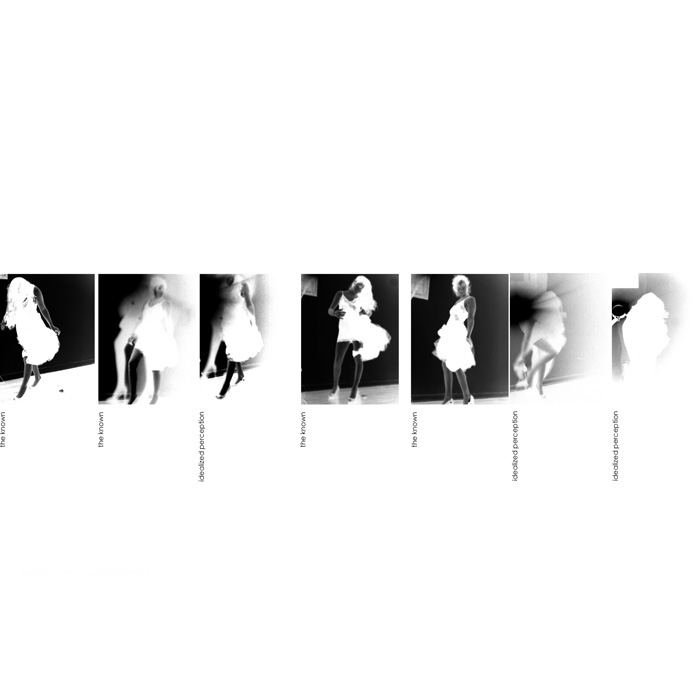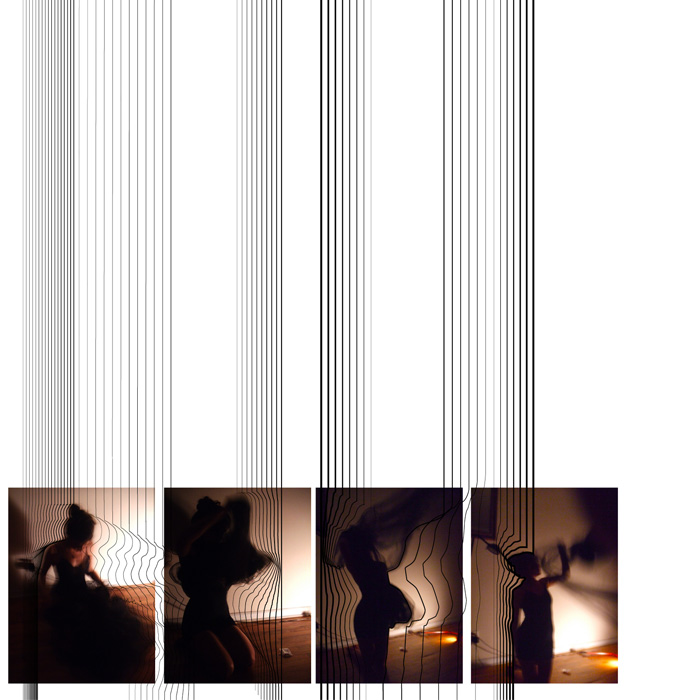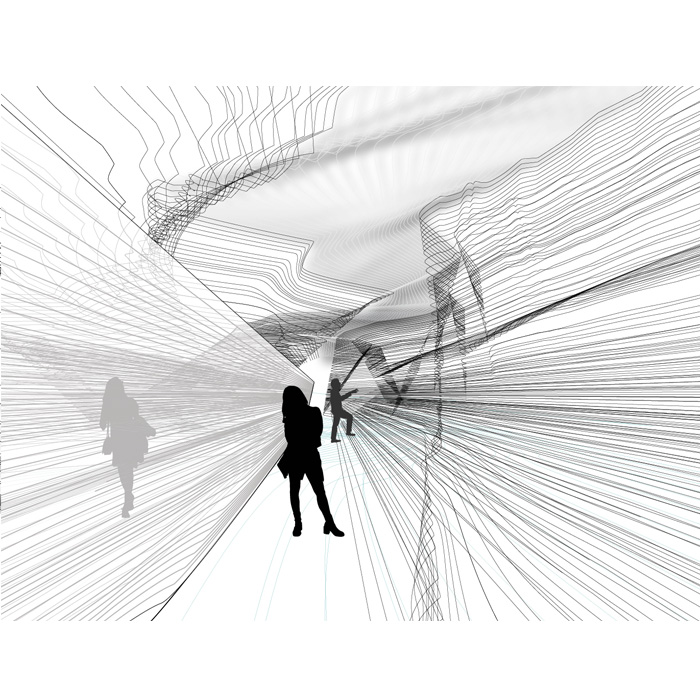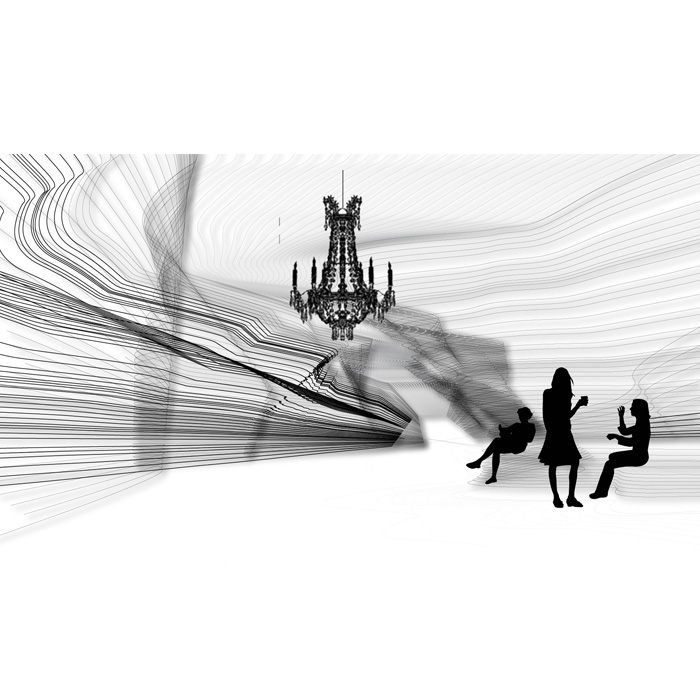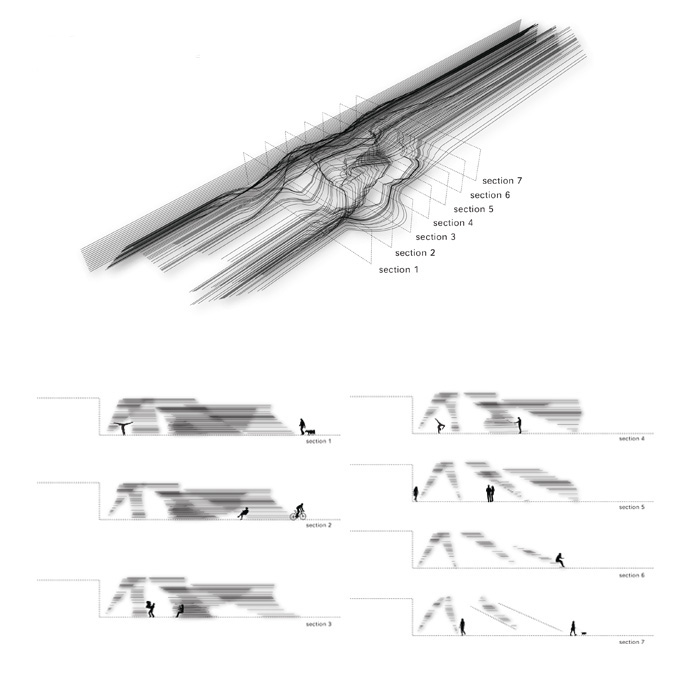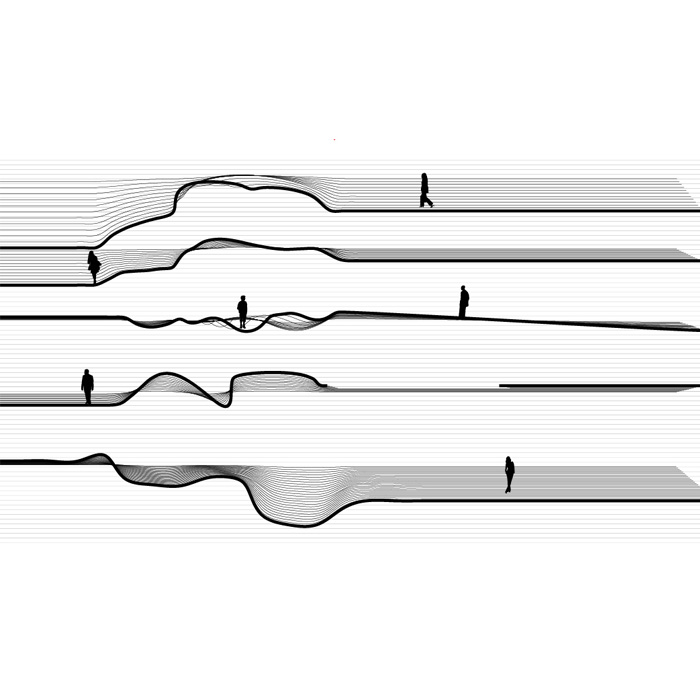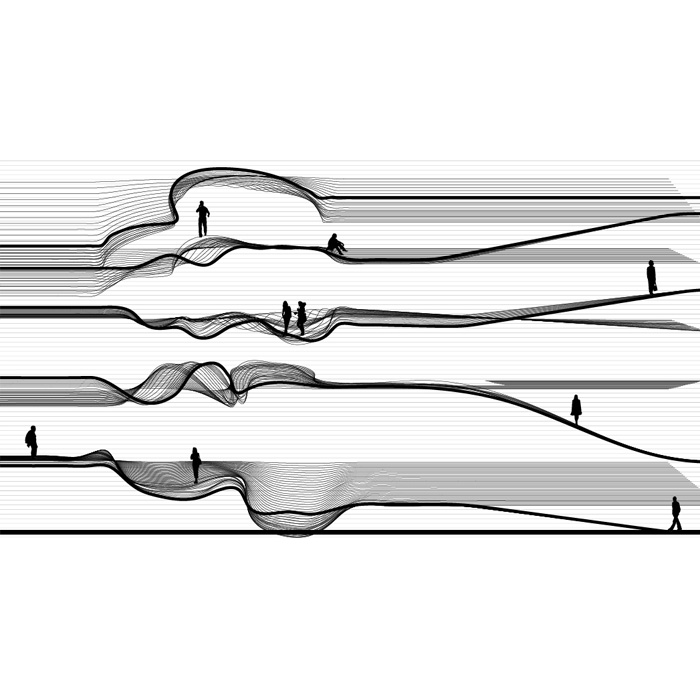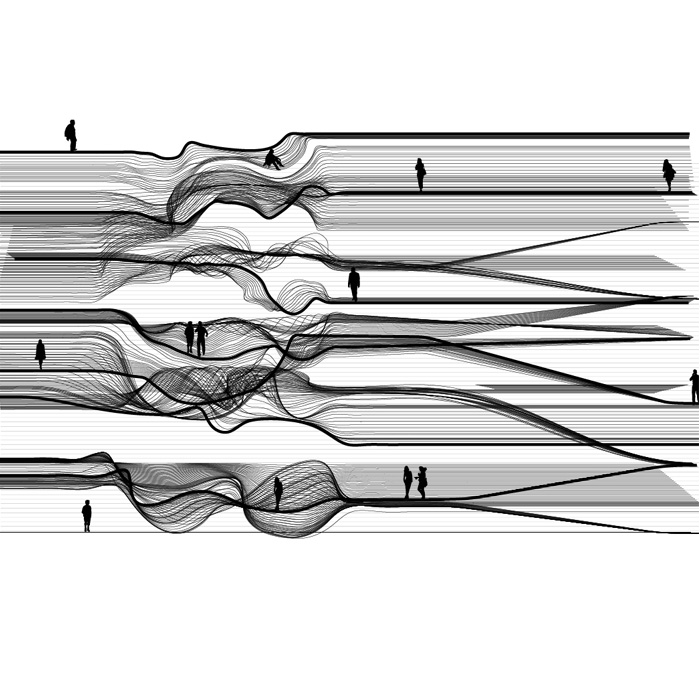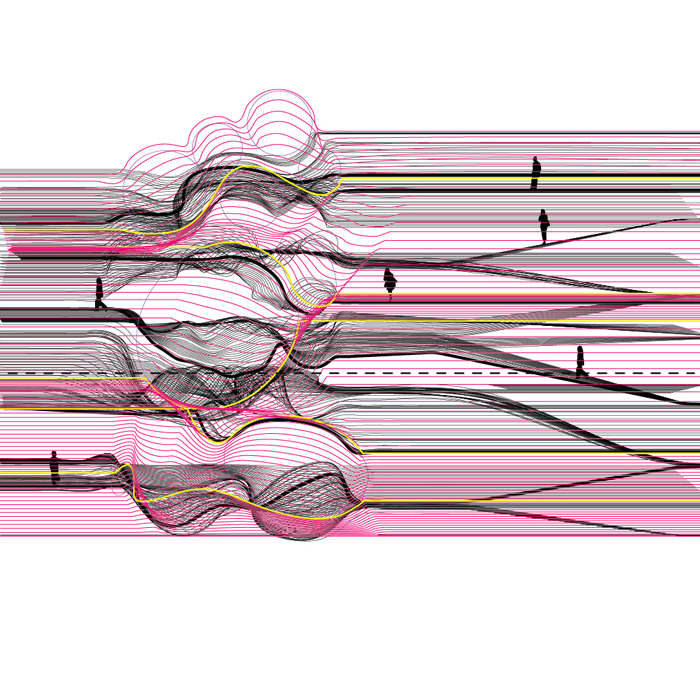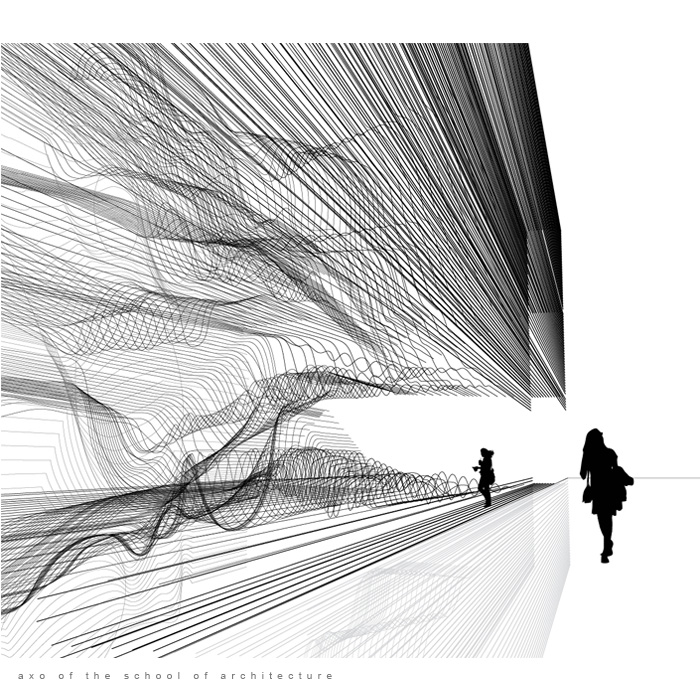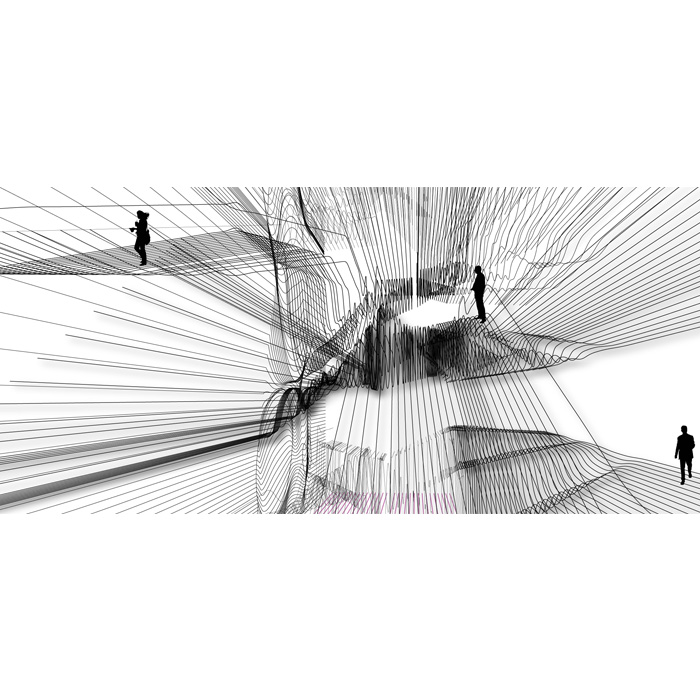 monograph
"Monograph" was a study and investigation into our interest of blurring the traditional boundaries of architecture. The focus was to push the boundaries of form to reveal an architecture that generates space in a way that is uncommon or unattainable. This was tested at three different scales of projects;

The body's relationship to recognizable form.

A home for an architect

A school of architecture.

By developing three different scales at which our system could be tested, it allowed for us to see the viability of our proposal within the built context.